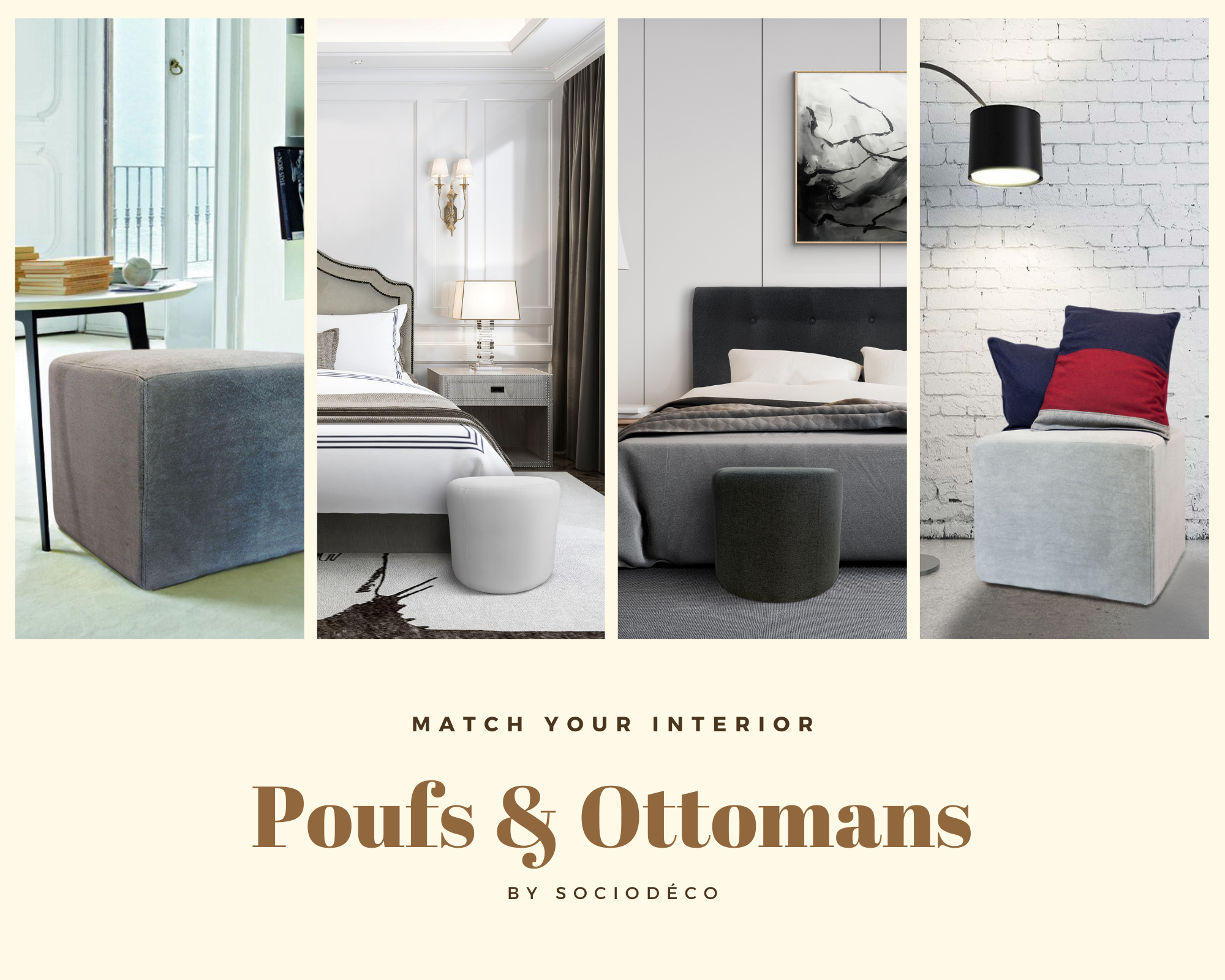 Entirely made in Quebec and socially responsible!
Unique creation!
Usable as a cubic chair, coffee table or ottoman, our living room ottomans are designed to store easily and add a designer touch to your decor. Padded for increased comfort, their simple lines as well as their crossed weave give them a fashion trend with the resistance of the product. This living room decorative accessory makes the useful to the pleasant thanks to its resistant and easily cleanable fabric. In addition, its plastic legs help maintain the quality of your decor. This footstool will appeal to everyone, young and old alike.
Each model is unique! Enjoy it before it's too late !!