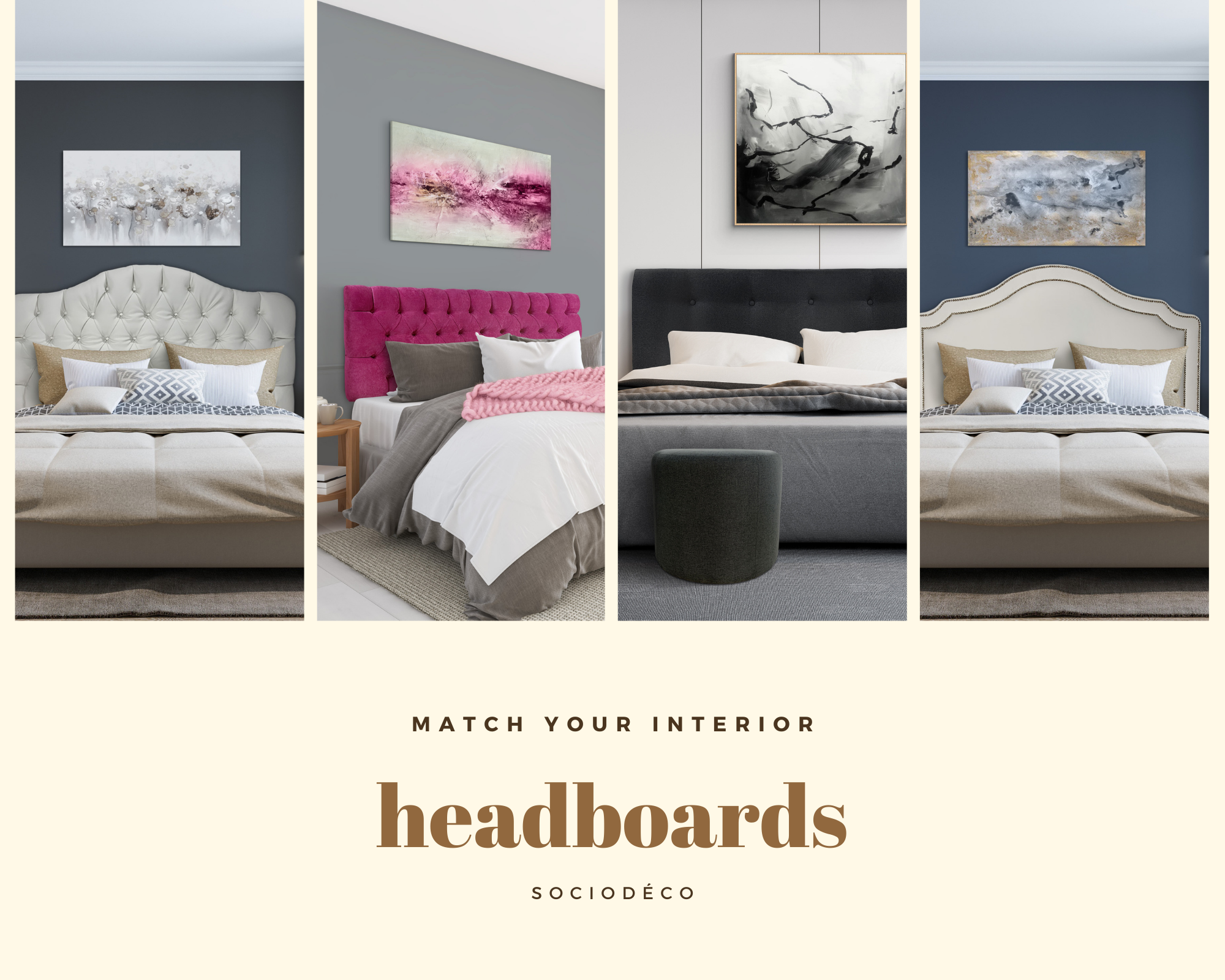 Entirely made in Quebec and socially responsible!
Unique creation!
Here, the products have been designed with the sole aim of making your rooms memorable. Upholstered headboards and padded headboards 100% Quebec from design to completion. You will be charmed by these modern and unique designs. This is your only chance to be the only one with one of these wonderful bedroom decor. See our variety of designer headboards that come from the creation of our attendees that meet design and manufacturing standards.
Let their creation embellish your rooms whether it is your bedroom, your office, your living room or even your entrance hall.